Experts in Conservatory Cleaning across Manchester.
Free no obligation quote
All work guaranteed
Fully Insured
Free help and advice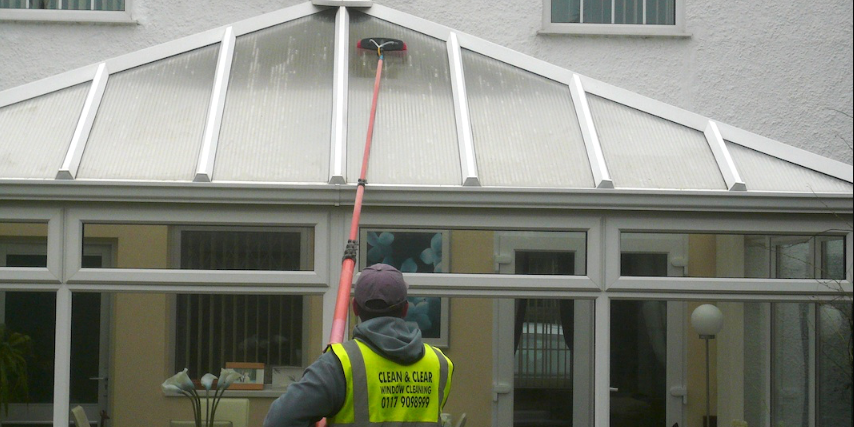 Conservatory Cleaning Specialist
For conservatory cleaning we hand wash and use a brush system to avoid breaking seals that can happen when pressure washing. We complete to a through and to an exceptional standard.
Postcodes covered
From BL1 to BL9 and from BL11 to BL12
From M1 to M9 and from M11 to M35. Including M38
From M40 to M41 and from M43 to M46
Including M50, M60, M90, M99
From OL1 to OL16
From SK1 to SK9 and from SK12 to SK16
From WA13 to WA15