The trusted Roof Brush With Treatment experts in Manchester.
Free no obligation quote
All work guaranteed
Fully Insured
Quality materials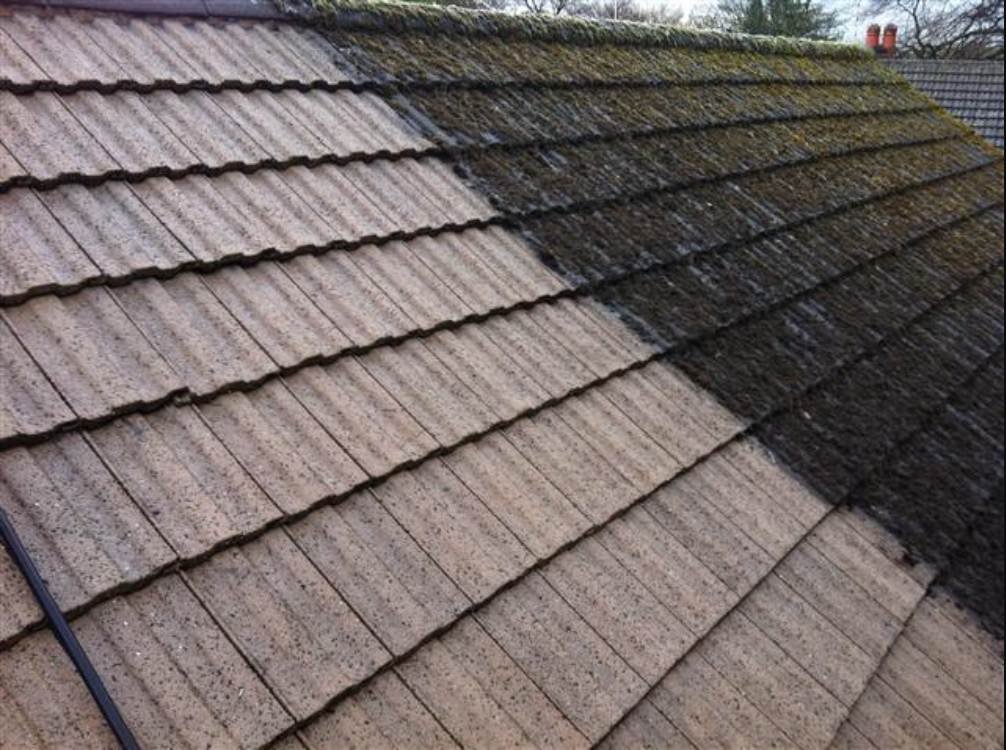 Roof Brush With Treatment
Our roof cleaning service gives a new look to your property. It will turn your old looking roof into a brand-new one. We also have a treatment system to prevent any moss/ algae in future years.
Postcodes covered
From BL1 to BL9 and from BL11 to BL12
From M1 to M9 and from M11 to M35. Including M38
From M40 to M41 and from M43 to M46
Including M50, M60, M90, M99
From OL1 to OL16
From SK1 to SK9 and from SK12 to SK16
From WA13 to WA15