We are experts in cleaning uPVC.
Free no obligation quote
All work guaranteed
Fully Insured
Free help and advice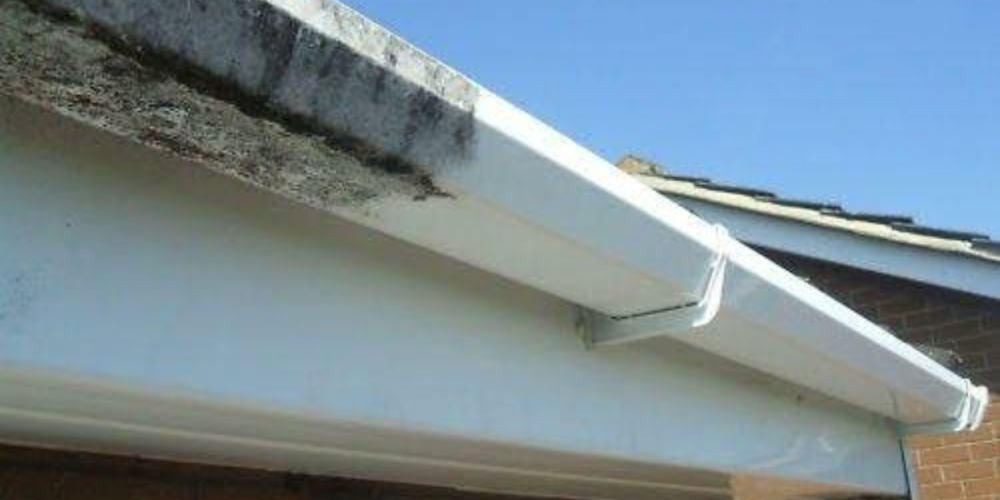 uPVC/FASCIAS Specialist
We clean all kinds of uPVC products including uPVC doors, windows, roofs, conservatories, gutters, soffits, and fascia and downspouts. We have the experience, expertise and the equipment to deliver a stunning cleaning service.
Postcodes covered
From BL1 to BL9 and from BL11 to BL12
From M1 to M9 and from M11 to M35. Including M38
From M40 to M41 and from M43 to M46
Including M50, M60, M90, M99
From OL1 to OL16
From SK1 to SK9 and from SK12 to SK16
From WA13 to WA15