The trusted Damp Proof Course experts in Manchester.
Free no obligation quote
All work guaranteed
Fully Insured
Quality materials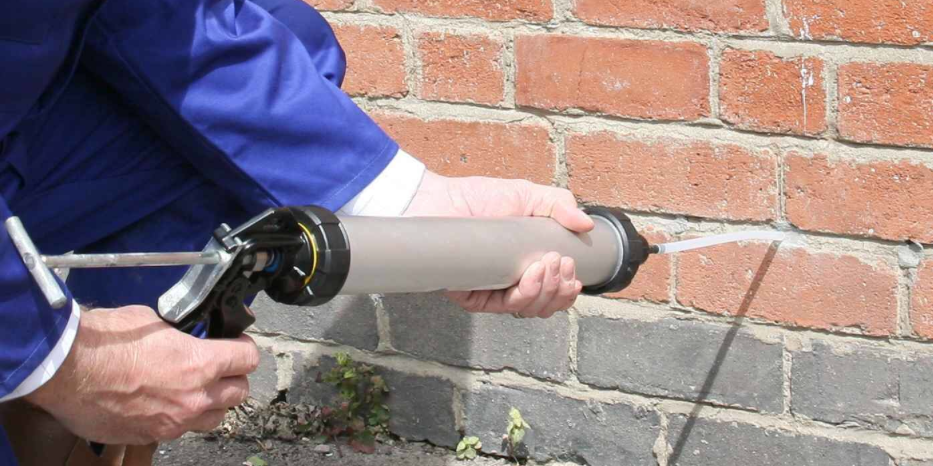 Damp Proof Course
Damp proofing is the protective process to ensure moisture cannot pass through all walls in contact with the ground or floors. There are many different causes of damp within properties, from rising damp, penetrating damp, waterproofing or through condensation problems.
We have over 20 years experience and offer free damp advice.We also offer full damp proof surveys for insurances, mortgages purposes.All our damp proof Installations on your property come with a 20 year guarantee even when you come to sell it.
Postcodes covered
From BL1 to BL9 and from BL11 to BL12
From M1 to M9 and from M11 to M35. Including M38
From M40 to M41 and from M43 to M46
Including M50, M60, M90, M99
From OL1 to OL16
From SK1 to SK9 and from SK12 to SK16
From WA13 to WA15